Insulation Owatonna Minnesota
Attic Insulation, Injection Foam, BPI Certified Installers, Soundproofing, Blown-in Insulation | Owatonna Minnesota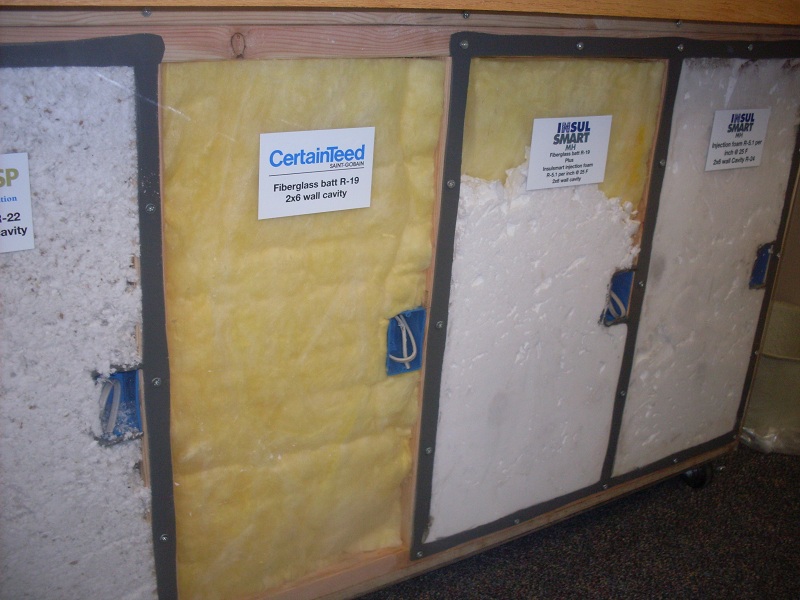 Starting an insulation project can be stressful and time consuming. As Owatonna's largest insulation contractor we're properly equipped to handle any size insulation job. We undertake all types of insulation projects, including attic insulation, injection foam, blown-in insulation, soundproofing, R-Value Checkups, Energy Audits and more. Our vast array of insulation services means we're fully capable of handling any size job. We run a full-time insulation crew for both residential and commercial buildings. Most homeowners find that there energy bills are drastically reduced, often paying for the new insulation they had installed. We utilize CertainTeed's InsulSafe SP Blown-in insulation, which performs great and remains very affordable. We're also one of the only contractors in Owatonna to have a BPI Certified installer assigned to every insulation job we're hired for, giving our customers the best experience possible. Don't risk your home to out of town strangers, when you can choose a name Owatonna trusts - Ryan Insulation!


507-281-6363
STAY WARM THIS WINTER WITH OWATONNA'S HIGHEST RATED INSULATION CONTRACTOR!
Insulation in Attics
Insulation between walls
Injection Foam
Soundproofing with acoustic insulation
R-Value Checkups
Energy Audits
Wait, you do soundproofing?
Ryan's is 2nd to none when it comes to soundproofing. Our specialized team can reduce noise levels through a variety of insulation products and procedures. Soundproofing is common for both residential and commercial buildings. Hear the difference today; call Ryan Insulation Owatonna's top soundproofing company!
Ice Dam Removal & Prevention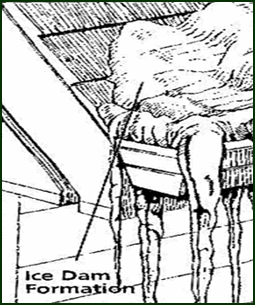 Over the past 3 years our company has been a popular call for homeowners looking at ice dam removal and prevention. We offer our ice dam services to Rosemount and the surrounding area. If your home is being affected by ice dams it could mean there's a problem with your insulation or ventilation. To pin point the problem give us a call or fill out our free estimate form below. Our professional energy experts will quickly diagnose the problem and offer practical solutions that are proven to work.
Interactive Insulation Brochure
Learn about different insulation products and areas in your home to insulate - Hover & Click For Full Screen
Fill Out This Form To Request A Free Estimate

(507) 281-6363