Insulation R-Value Check Up
Testing your home's current R-Value level is the first step in deciding on whether you need an insulation replacement or not. Ryan Insulation offers R-Value check ups upon request. This gives our clients a very good idea on how good or bad their home is based on the R-Value requirements for our Minnesota climate. As the chart and map below detail, Minnesota is in zones 6 & 7. These different R-Values are sometimes required to be at a certain level to qualify for different energy savings/rebates offered by the State of Minnesota or Federal Government.

Have a question about your home's current R-Value We'll test your Attic R-Value, Catherdral Ceiling R-Value and more.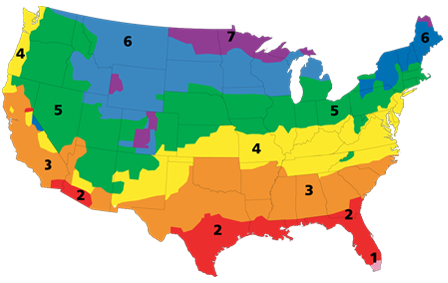 Fill Out This Form To Request A Free Estimate

(507) 281-6363