Insulation Rosemount Minnesota
Attic Insulation, Injection Foam, BPI Certified Installers, Soundproofing, Blown-in Insulation | Rosemount Minnesota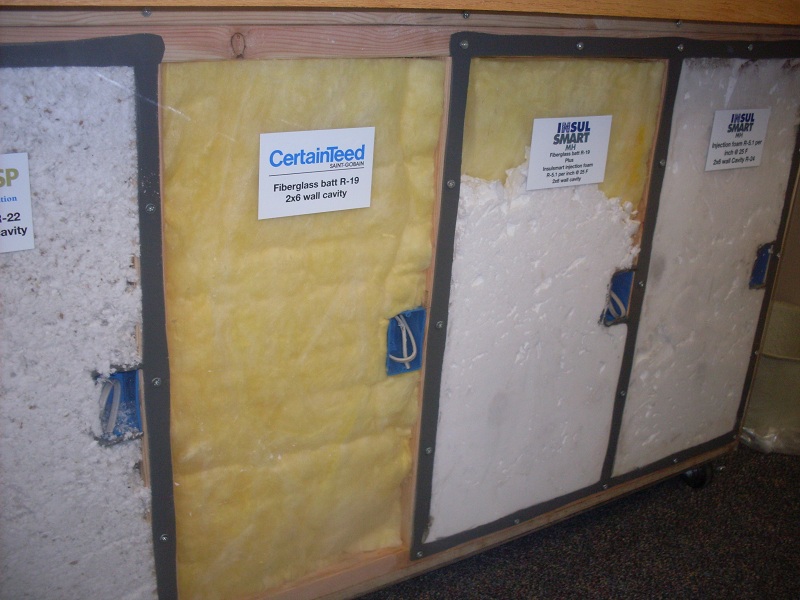 Finding an insulation contractor from Rosemount can be stressful and expensive. Ryan Insulation is a local Minnesota company offering the very best in insulation products and technology. We sell and install attic insulation, injection foam, offer soundproofing and ice dam removal & prevention. We've served hundreds of homes during our 30 year history in and around Rosemount. We're a registered BBB member, maintaining an A+ Rating. You can also find us on Angie's List and other top online review websites. Nobody does a better job at making homes energy efficient. You can save big on your energy bills when you upgrade your home's insulation. Today's insulation products are better than ever, performing and lasting longer than previous insulation products. All our crews are staffed by at least 1 BPI certified installer, providing extra expertise with every job we undertake. Don't settle for some out of town or out of state contractor. Many companies come into Minnesota when the State is offering tax rebates and incentives. These out-of-state contractors prey on these federal and state programs to assist them in selling insulation to homeowners. This can be risky and costly for unknowning homeowners, who discover poor customer support from these contractors who usually leave town as soon as the energy rebate program ends. Don't be fooled by contractors with out of state license plates, trust a local Minnesota company first. Minnesota has certain R-Value levels that many of these companies from different states don't know. Our R-Value in Rosemount is between R49 to R60. This can change depending on what kind of ceiling you have in your home, and also can be affected by ventilation in your home. Give Rosemount's most trusted contractor a call today, and feel good in your own home tommorow!


(507) 281-6363
The most complete insulation experience in Rosemount
Insulation in Attics
Insulation between walls
Injection Foam
Soundproofing with acoustic insulation
R-Value Checkups
Energy Audits
Wait, you do soundproofing?
Ryan's is 2nd to none when it comes to soundproofing. Our specialized team can reduce noise levels through a variety of insulation products and procedures. Soundproofing is common for both residential and commercial buildings. Hear the difference today; call Ryan Insulation Rosemount's top soundproofing company!
Ice Dam Removal & Prevention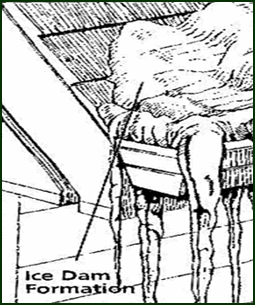 Over the past 3 years our company has been a popular call for homeowners looking at ice dam removal and prevention. We offer our ice dam services to Rosemount and the surrounding area. If your home is being affected by ice dams it could mean there's a problem with your insulation or ventilation. To pin point the problem give us a call or fill out our free estimate form below. Our professional energy experts will quickly diagnose the problem and offer practical solutions that are proven to work.
Interactive Insulation Brochure
Learn about different insulation products and areas in your home to insulate - Hover & Click For Full Screen
Fill Out This Form To Request A Free Estimate

(507) 281-6363