Insulation Zumbro Falls Minnesota
Zumbro Falls Insulation Contractor & Insulation Products and Services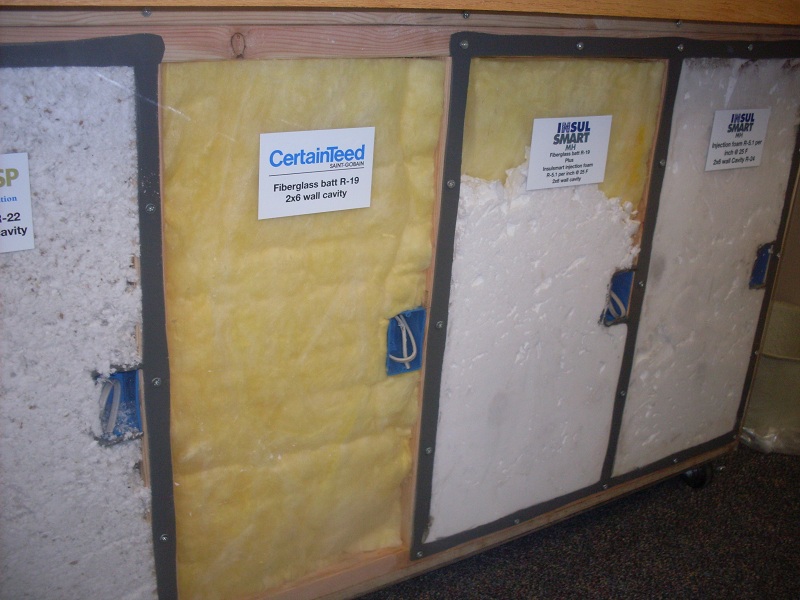 Give a call to Zumbro Falls top insulation contractor - Ryan Insulation. We do it all; attic insulation, injection foam, soundproofing, ice dam removal & prevention. We carry energy efficient attic insulation, injection foam, blown-in insulation, loosefill insulation and more. We offer a variety of insulation services like soundproofing, ice dam removal & prevention. We have over 30 years of experience in the home improvement industry. Ryan's is fully insured and licensed, we're also one of the only contractors in Zumbro Falls to utilize BPI certified installers, giving our customers the very best insulation experience.


(507) 281-6363 or Toll-Free (800) 367-2606
Different Insulation Services & Products Offered To Zumbro Falls MN :
Insulation in Attics
Insulation between walls
Ice Dam Removal & Prevention
Injection Foam
Soundproofing with acoustic insulation
R-Value Checkups
Energy Audits
Blown-In Insulation
Wait, you do soundproofing?
Many of our customers call for soundproofing services. When it comes to soundproofing a building or room we utilize a variety of different acoustic insulation products, injection foam and other soundproofing techniques. Call Zumbro Fall's top insulation contractor a call today for a free in-home estimate!
Our most requested soundproofing projects :
Apartment Buildings
Hotels & Motels
Daycares & Schools
Churches & Event Centers
Doctor Offices & Hospitals
Government Buildings
Ice Dam Removal & Prevention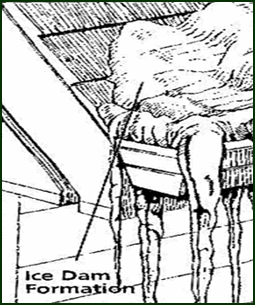 Are ice dams forming on your home's roof? Ryan's is an expert ice dam removal and prevention company. Homeowners can eliminate ice dam problems by upgrading their home's insulation and having their ventilation checked. Homes that suffer from ice dams have a problem where the snow and ice on top of the roof melts and refreezes over and over again. This constant melting and freezing causes an ice dam formation. Having ice dams removed should be a top priority for every homeowner. We do both ice dam removal and prevention. Call today for complete details.
(507) 281-6363
Interactive Insulation Brochure
Learn about different insulation products and areas in your home to insulate - Hover & Click For Full Screen
Fill Out This Form To Request A Free Estimate

(507) 281-6363