Insulation Zumbrota Minnesota
Offering The Very Best Insulation Contractor Services To Zumbrota Minnesota!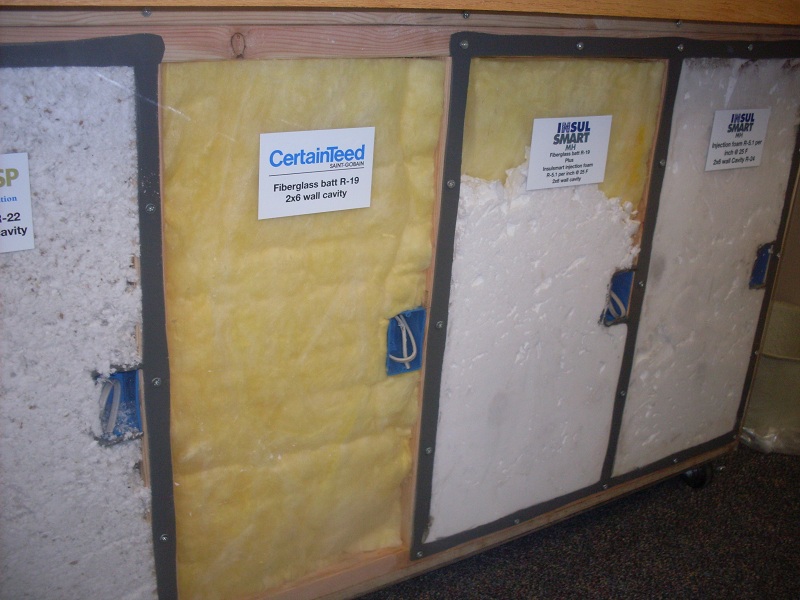 Having the insulation upgraded in your home is one of the easiest and most affordable ways to increase your home's energy efficiecy level. Ryan Insulation is a leading contractor serving Zumbrota Minnesota. We do it all, attic insulation, injection foam, soundproofing, R-Value Checkups, soundproofing, blown-in insulation, loosefill insulation and more. We also host one of the areas only insulation showrooms. We're also one of the only insulation contractors to run a full-time insulation crew year round. One of the first steps to starting your insulation project is to give us a call and setup a free in-home estimate. Our insulation experts will answer any questions you may have. Upgrading your insulation is one of the easiest and fastest ways to improve your home's comfort level. It's not uncommon for homeowners to discover that the insulation they had installed paid for itself in less than a year, through decreased energy bills and energy costs. Improving your insulation, windows and doors are the best ways to increase your home's energy efficiency levels while decreasing your energy bills.


507-281-6363
Give Zumbrota's Top Insulation Contractor a Call Today For :
Insulation in Attics
Insulation between walls
Injection Foam
Soundproofing with acoustic insulation
R-Value Checkups
Energy Audits
Blown-In Insulation
Wait, you do soundproofing?
Ryan Insulation is Zumbrota's top soundproofing company, offering soundproofing services to both residential and commercial buildings. Soundproofing is common for many kinds of buildings, including :
Apartment Buildings
Hotels & Motels
Daycares & Schools
Churches & Event Centers
Doctor Offices & Hospitals
Government Buildings
Ice Dam Removal & Prevention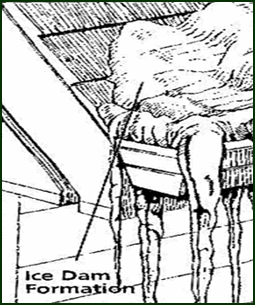 Don't settle for ice dam problems, call Zumbrota's top ice dam removal team. We specialize in both ice dam removal & prevention. Ice dams often form because there's either a lack of insulation or ventilation in the attic, right under the roof. You can often eliminate ice dam problems by increasing your insulation or ventilation level. Requesting a free estimate can help you discover whether any ice dam problems are the result of inadequate insulation / ventilation levels. Give us a call today and speak to one of our insulation experts.
Interactive Insulation Brochure
Learn about different insulation products and areas in your home to insulate - Hover & Click For Full Screen
Fill Out This Form To Request A Free Estimate

(507) 281-6363